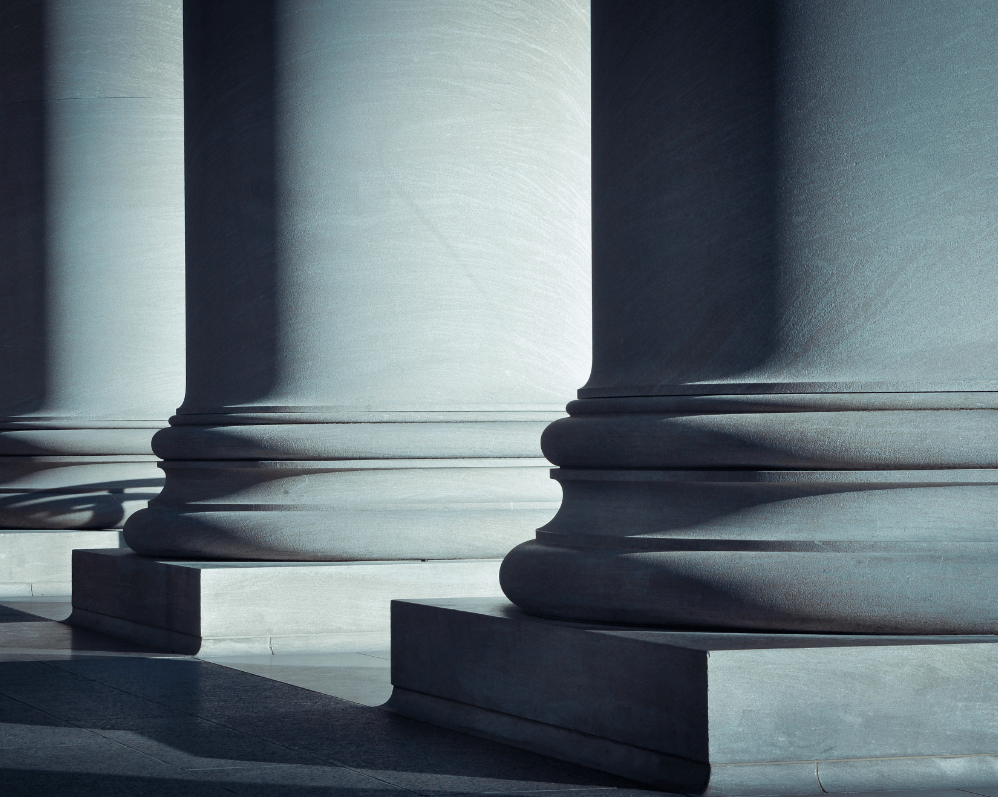 A PARTNERSHIP OF PROFESSIONAL P.A.s & P.L.C.s
Experienced Representation ― Family
Law & Grievance Committee Assistance
Get personal & dedicated service for Florida Board of Bar Examiners representation and Family Law matters.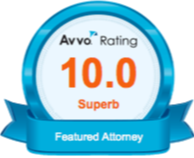 Family Law:

Alimony, Custody, & Divorce

Grievance Defense,


FBBE Cases, & Personal Injury
At our firm, we can effectively guide you through the following areas: child support, dissolution of marriage/divorce, alimony, child custody/paternity issues, dependency, relocation with minor children, equitable distribution, and domestic violence injunctions. To learn more about these services, click on the link below:
AV-rated attorney, David R. Ristoff has tried experience representing those with a history of alcohol, drug abuse or addiction, discipline by educational institutions, arrests for a misdemeanor, felony arrests or convictions, employment issues, traffic citations, suspensions, and tax complications. David also handles personal injury cases. Get more info here:

In the event you are invited to a hearing you will receive a Notice to Appear for Investigative Hearing. The board members sometimes call this the "Call Letter" because you are being called to appear and testify before the board about your background issues that call into account your character and fitness.

If you're having trouble with a family law matter and need the help of an experienced, helpful, and compassionate Florida family lawyer, look no further than Ristoff Law. David S. Ristoff has the experience and expertise to successfully advocate for you.

I hired Mr. Ristoff for my Florida board of bar examiners formal hearing. I was very pleased with the results. Mr. Ristoff is very efficient and effective and his fee was very reasonable. His office staff was also amazing. I would recommend Mr. Ristoff to anyone and I would hire him again. Thank you so much Mr. Ristoff!
David Ristoff is an amazing attorney.
I had a family matter with time sharing with my kids & not be able to see them. David helped me get everything in order the right way to be able to see my kids again & most importantly putting everything in place so I would not have to miss another day of my children's life.
CONSULTATIONS ARE 100% FREE

Ristoff & Ristoff, Copyright © 2021. All Rights Reserved.